Direct Deposits
Direct deposit to a U.S. checking or savings account is the University's preferred method for issuing stipends, refunds, payroll, and other issued payments to students. Direct deposit is more efficient and environmentally friendly than processing and issuing paper checks with the added benefit that your funds become available sooner.
It is the student's responsibility to maintain correct banking and personal information at all times. Incorrect banking information will result in a delay of funds that the student must work to resolve themselves. Check and re-check your information when you enter your account and routing numbers. Make immediate updates any time your bank information changes.
If you do not sign up for direct deposit, then all payments made to students, with the exception of payroll, will be mailed to the home address on file with the university. Any payroll checks will be mailed to the active mailing address with the university Human Resources Office. 
---
To enroll in direct deposit, you will need to provide your bank routing number and your savings or checking account number. These numbers appear on the bottom of paper checks or can be accessed from your bank's online portal. These numbers are not on your debit card.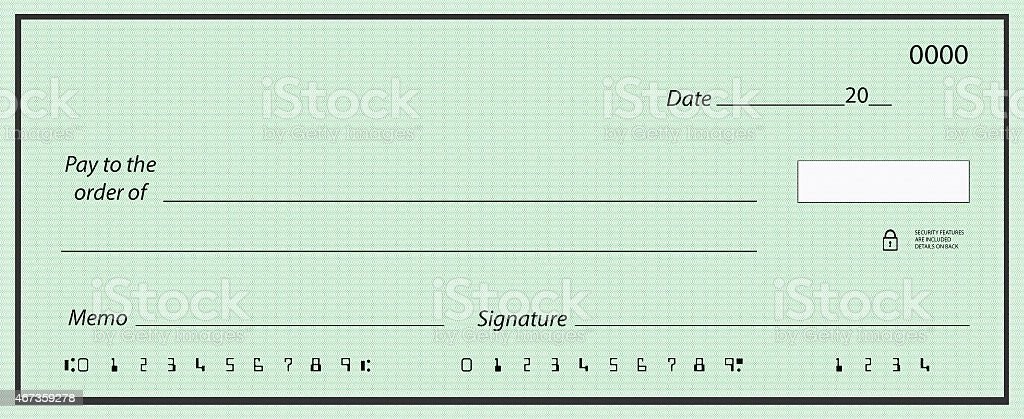 Directions for Direct Deposit
Gather your required bank account information.
Log in to SSOL.
Select Direct Deposit Authorization from the menu.
On the Direct Deposit page, enter your bank account information in the required fields.
Click Submit. 
Go to My.Columbia.
Click on People at Columbia (PAC) under Resources. You must enter your UNI and password on the authentication page that follows.
Once logged in, click on Payroll & Compensation. You will arrive on the Direct Deposit page in PAC.
Click on the plus sign found under Accounts, then click Add Account.
Enter your bank account information in the fields provided, then click Save.